2022 Club Events are now available to book online through the Members area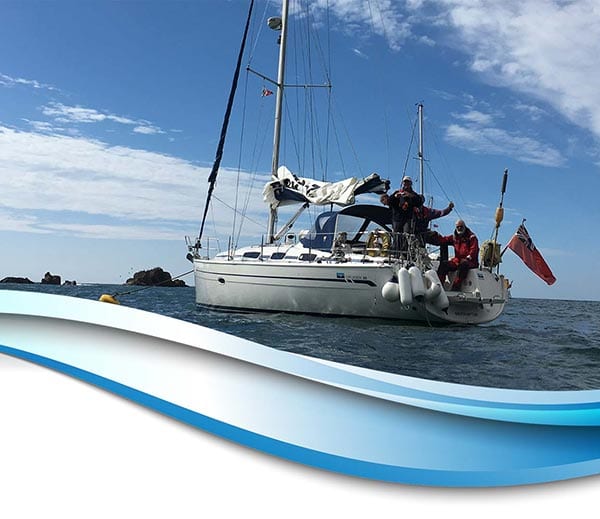 Welcome to Spread Eagle Sailing Club
We are a small, enthusiastic and friendly sailing club welcoming beginners to experienced Yachtmasters. We run club activities which range from Family Weekends to Masterclass Boat Handling and Night Sailing Events.
We are a members only sailing club based at Universal Marina on the East side of the Hamble River.
We own 'Eagle' a Bavaria 38 cruising yacht built in 2010 and we have approximately 150 members. New members are always welcome at our very attractive £30 per year individual membership rates you can learn to sail, improve your skills or become a skipper yourself.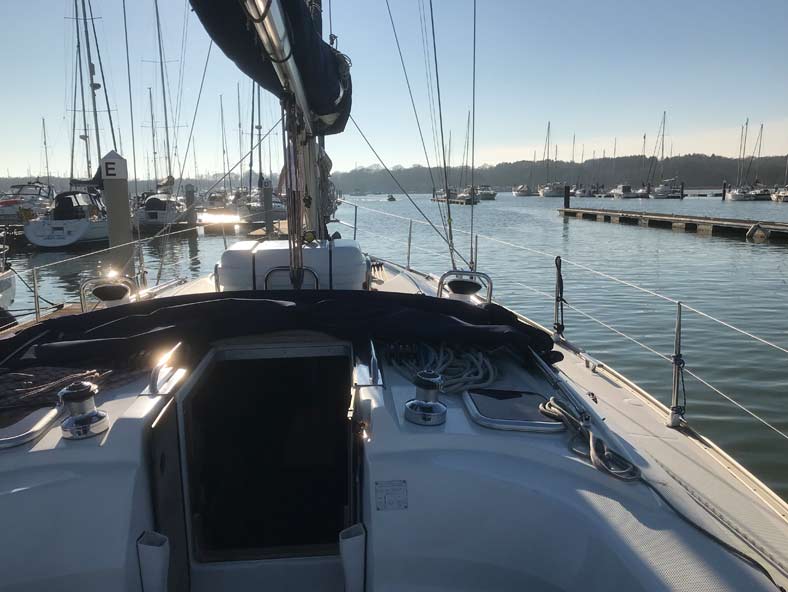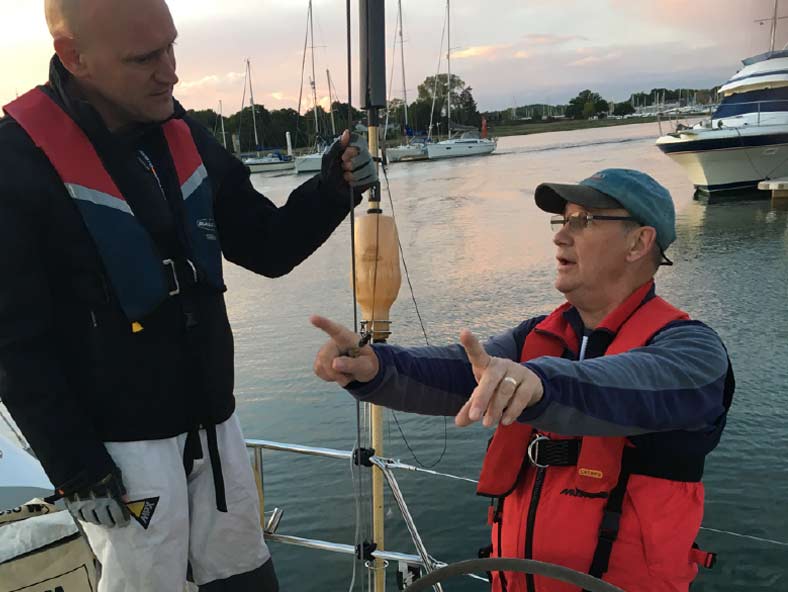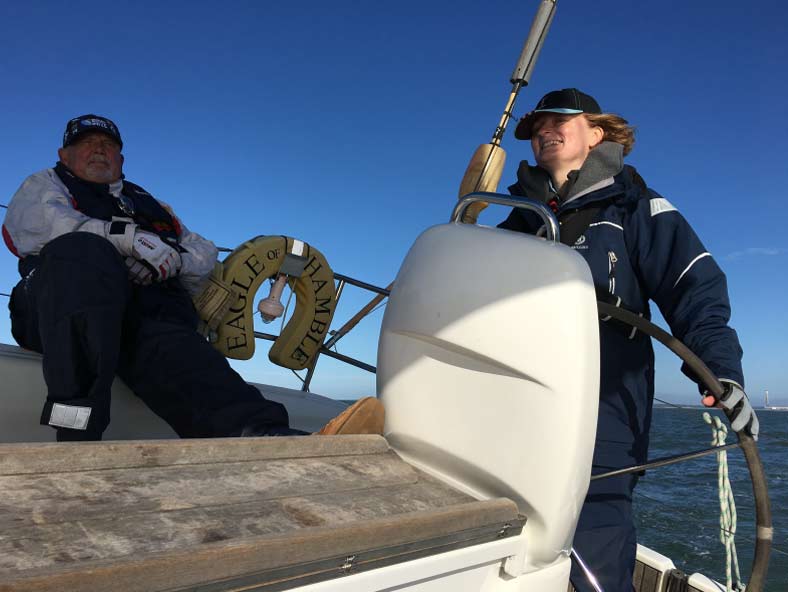 Jane Mancini
Racing fun, 16th - 18th September 2022 Programme of Events  Club events have been very successful for the start of the year and several members are now enjoying new skipper status and practicing their skills [...]
Jane Mancini
The Spread Eagle Sailing Club Programme of Events has now been launched and can be booked online.  We are so pleased to announce a full year of events once again, offering a wide variety of [...]
Jane Mancini
The idea of a yacht being available to anyone who wanted to go sailing was recognised by Barclays Bank many years ago who established a staff only sailing club. However, Barclays had a major [...]